Saving lives. Bringing hope. Together.
We raise funds and deliver sustainable projects to provide children and their families of Lima's poorest pueblos jóvenes with basic infrastructure, water, safety and development opportunities while respecting their culture and traditions. We do this together with the communities, with a small team of highly motivated people in the field and through a network of local and international volunteers.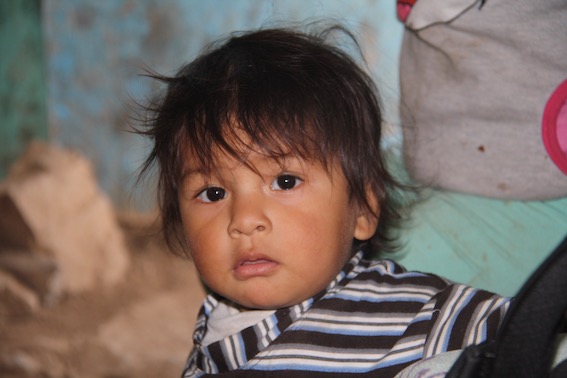 Our projects depend entirely on the donations we receive. We guarantee that at least 95% of the money we receive is used in the field.
Make a secured donation via PayPal or credit card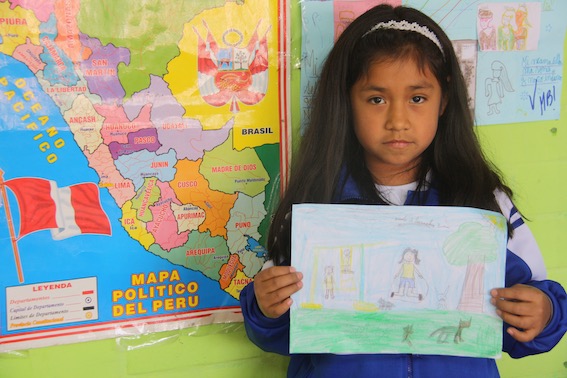 We support little schools and initiatives that help prepare the children for a better future through education.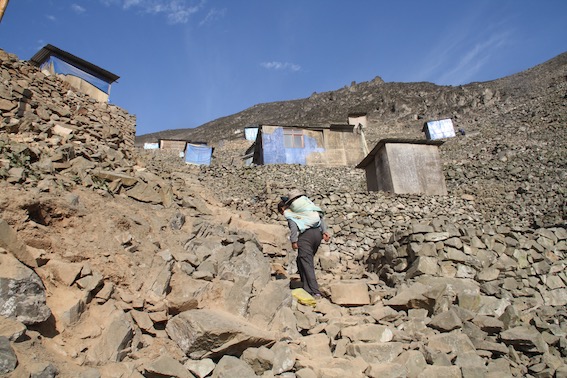 We help communities in their efforts to provide an environment that is a safe as possible for the children.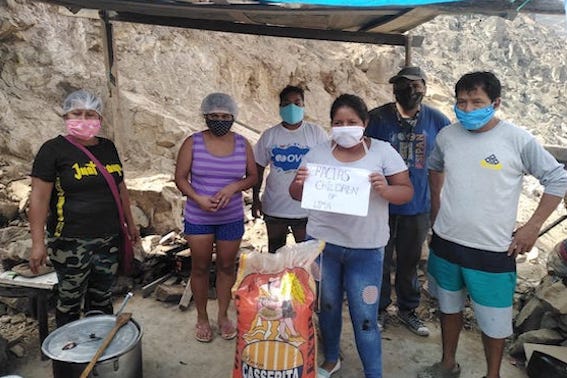 We look for ways to provide children and their families with access to water and basic amenities.
We can't make it alone. We need your help. A small effort makes a big difference.
Some of our volunteers have amazing skills and expertise that they happily share for the benefit of the children and the communities that we help. Our friend Bruno Rouffaer wrote a nice book on self-awareness in times of COVID-19 pandemic, a must-read during these difficult times. He now made his book freely available for our supporters!